Group Name: American Institute of Chemical Engineers
Category: Special Interest
Princeton student chapter of the American Institute of Chemical Engineers. We provide social events and career opportunities for Princeton's CBE students.
Group E-mail:
aiche@princeton.edu
President:
Anushka Dasgupta '19
Co-President:
Emily E. Abdo '19
Treasurer:
Alexander G. Bechtold '20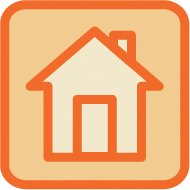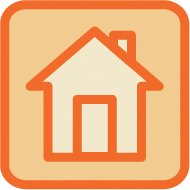 Table Number: 260
Table 260 is located inside Dillon Gym.
View the
Dillon Gym Indoor Map
for detailed table location.