Group Name: Katzenjammers
Category: Performing Arts Group
The Ivy League's oldest co-ed a cappella group; we sing a wide variety of music from jazz and oldies to pop and classical.
Group E-mail:
pukatz@princeton.edu
President:
Alex Laurenzi '20
Treasurer:
Millie Goldrup '20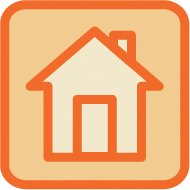 Table Number: 123
Table 123 is located inside Dillon Gym.
View the
Dillon Gym Indoor Map
for detailed table location.