Group Name: Language Project, Princeton University
Category: Special Interest
Our mission is to engage Princeton students in the global community by providing translation services to nonprofits that address the needs of diverse, multilingual populations, and by encouraging language-learning and sharing among Princeton students.
Group E-mail:
pulp@princeton.edu
President:
Khanh K. Vu '20
Treasurer:
Jacquelyn M. Davila '22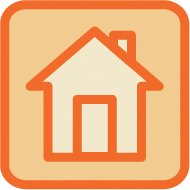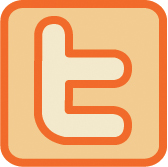 Table Number: 237
Table 237 is located inside Dillon Gym.
View the
Dillon Gym Indoor Map
for detailed table location.