Group Name: Mathematics Club
Category: Special Interest
Provides academic services to undergraduates with an interest in mathematics, organizes social events for math students, and facilitates the development of close connections between all members of the Princeton math community.
Group E-mail:
mathclub@princeton.edu
President:
Zachary J. Stier '20
Treasurer:
Qing Huang '22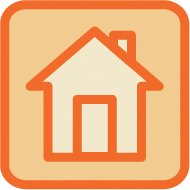 Table Number: 229
Table 229 is located inside Dillon Gym.
View the
Dillon Gym Indoor Map
for detailed table location.