Group Name: Mock Trial
Category: Political
Princeton Mock Trial competes in the American Mock Trial Association (AMTA) organized tournaments against other universities using fictional criminal or civil legal cases. Trials center around oratory, acting, critical thinking, and improv skills.
Group E-mail:
leli@princeton.edu
President:
Leo E. Li '20
Treasurer:
Mahishan Gnanaseharan '20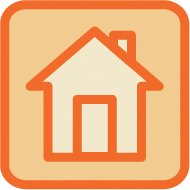 Table Number: 154
Table 154 is located inside Dillon Gym.
View the
Dillon Gym Indoor Map
for detailed table location.