Group Name: Naacho
Category: Cultural
Naacho is Princeton's premier South Asian Dance company. Naacho prides itself on presenting a wide variety of traditional and contemporary South Asian dances including Bollywood, Classical, Folk, Raas, Bhangra, and Fusion.
Group E-mail:
aboppana@princeton.edu
President:
Maressa K. Cumbermack '21
Co-President:
Avinash Boppana '21
Treasurer:
Christopher Z. Ye '21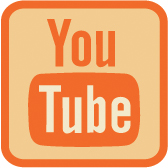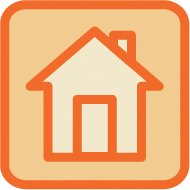 Table Number: 83
Table 83 is located inside Dillon Gym.
View the
Dillon Gym Indoor Map
for detailed table location.