Group Name: Nassau Literary Review
Category: Entrepreneurship
A forum for creative artists and writers. Features the work of undergraduate students on a semiannual basis. Hosts literary and artistic events. Features personal and critical essays and reviews on its website.
Group E-mail:
nasslit@princeton.edu
President:
Nicolette C. D'Angelo '19
Co-President:
Annabel Q. Barry '19
Treasurer:
Katie S. Tam '21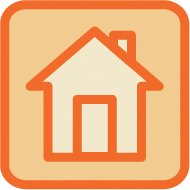 Table Number: 159
Table 159 is located inside Dillon Gym.
View the
Dillon Gym Indoor Map
for detailed table location.