Group Name: Nassau Weekly
Category: Publication
Weekly news, humor and literary publication distributed free to all students on campus.
Group E-mail:
nweekly@princeton.edu
President:
Zach Cohen '19
Co-President:
Serena Alagappan '20
Co-President:
Caroline H. Castleman '20
Treasurer:
Katherine E. Duggan '19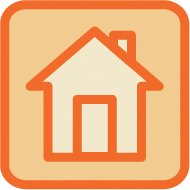 Table Number: 166
Table 166 is located inside Dillon Gym.
View the
Dillon Gym Indoor Map
for detailed table location.