Group Name: Anime-Manga Princeton
Category: Special Interest
Anime Manga Princeton is a group for fans of japanese animation and manga. We meet for weekly showings, as well as for monthly events such as field trips, karaoke, and cosplay and manga workshops.
Group E-mail:
ampu@princeton.edu
President:
Udit A. Basu '20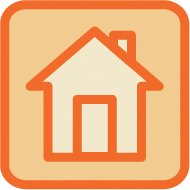 Table Number: 45
Table 45 is located inside Dillon Gym.
View the
Dillon Gym Indoor Map
for detailed table location.