Group Name: Anscombe Society
Category: Political
Named after Elizabeth Anscombe, we promote sexual integrity through advocacy, speaker events, and debates. Past events include a debate on same-sex marriage, anti-pornography posters and campaigns, and discussions about the harms of hook-up culture.
Group E-mail:
anscombe@princeton.edu
President:
Thomas M. Martinson '21
Treasurer:
Jonathan F. Garaffa '20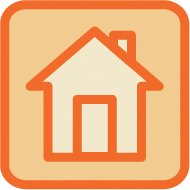 Table Number: 43
Table 43 is located inside Dillon Gym.
View the
Dillon Gym Indoor Map
for detailed table location.