Group Name: Premedical Society, Princeton
Category: Cultural
The Princeton Premedical Society is the premier student resource for undergraduates at Princeton University considering a career in healthcare. We are committed to actively providing opportunities, support, and mentorship to premedical students.
Group E-mail:
premed@princeton.edu
President:
Raymond C. Guo '19
Co-President:
Esther Choi '19
Treasurer:
McKenna C. Brownell '20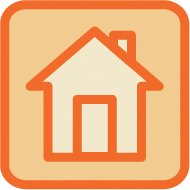 Table Number: 204
Table 204 is located inside Dillon Gym.
View the
Dillon Gym Indoor Map
for detailed table location.