Group Name: Arab Society Of Princeton
Category: Cultural
Geared towards exploring Arab heritage and culture and to unite Arab and non-Arab students.
Group E-mail:
arabsoc@princeton.edu
President:
George Georges '19
Co-President:
Yousra Zerouali Boukhal '20
Treasurer:
Imane Mabrouk '21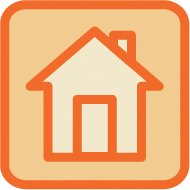 Table Number: 39
Table 39 is located inside Dillon Gym.
View the
Dillon Gym Indoor Map
for detailed table location.