Group Name: Association of Black Women, Princeton
Category: Cultural
An organization that aims to celebrate, unify and educate the community of black women on the Princeton campus.
Group E-mail:
pabw@princeton.edu
President:
Oluwatoyin J. Edogun '20
Treasurer:
Shayla M. Murray '21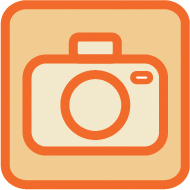 Table Number: 37
Table 37 is located inside Dillon Gym.
View the
Dillon Gym Indoor Map
for detailed table location.