Group Name: Caribbean Connection, Princeton
Category: Special Interest
To provide all Princeton students and faculty a means for celebrating and learning about the many facets of life in the Caribbean Sea.
Group E-mail:
pcc@princeton.edu
President:
Ashley S. Nurse '21
Treasurer:
Kaja Darien '21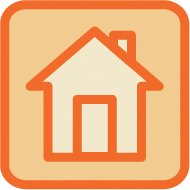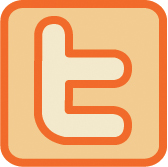 Table Number: 36
Table 36 is located inside Dillon Gym.
View the
Dillon Gym Indoor Map
for detailed table location.