Group Name: Disability Awareness, Princeton
Category: Special Interest
PDA organizes awareness events on campus to promote disability awareness, education, and inclusion. Our main event is a Carnival for children with disability, their siblings, and Princeton students in November and April.
Group E-mail:
pda@princeton.edu
President:
Lauren R. Sanchez '21
Co-President:
Kayla E. Memis '21
Treasurer:
Kennedy B. Casey '21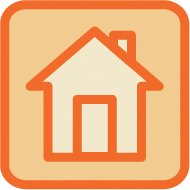 Table Number: 259
Table 259 is located inside Dillon Gym.
View the
Dillon Gym Indoor Map
for detailed table location.