Group Name: Triangle Club
Category: Performing Arts Group
The oldest touring collegiate musical comedy troupe in the nation! Student written and professionally directed.
Group E-mail:
triangle@princeton.edu
President:
Kirsten A. Traudt '20
Co-President:
Richard Peng '20
Treasurer:
Michele E. Montas '20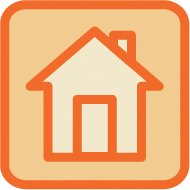 Table Number: 109
Table 109 is located inside Dillon Gym.
View the
Dillon Gym Indoor Map
for detailed table location.