Group Name: Asian-American Students Association
Category: Special Interest
The Asian American Students Association is dedicated to increasing campus consciousness about the unique social, cultural, political, and historical experiences of Asians in America.
Group E-mail:
aasa@princeton.edu
President:
Lucy M. Chuang '21
Co-President:
Dora Zhao '21
Treasurer:
Christina Xu '21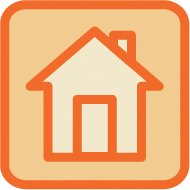 Table Number: 141
Table 141 is located inside Dillon Gym.
View the
Dillon Gym Indoor Map
for detailed table location.