Group Name: Princeton Progressive, The
Category: Publication
The Princeton Progressive (Prog) is the left-liberal political publication on campus. We publish three print issues per year and post articles regularly online (www.princetonprogressive.com).
Group E-mail:
prognat@princeton.edu
President:
Nora Schultz '19
Co-President:
Tajin E. Rogers '20
Treasurer:
Seyitcan K. Ucin '20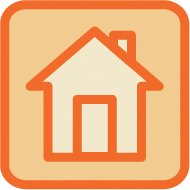 Table Number: 169
Table 169 is located inside Dillon Gym.
View the
Dillon Gym Indoor Map
for detailed table location.