Group Name: Raqs: Princeton Belly Dance Company
Category: Performing Arts Group
Raqs is a welcoming and tight-knit community of women who love to learn and perform traditional and fusion styles of belly dance. Members take classes, host workshops, give performances, and are active members of the dance community on Princeton's campus.
Group E-mail:
rakso@princeton.edu
President:
Diana B. Sandoval Siman '20
Co-President:
Astrid Montanez-Garay '19
Co-President:
Asia A. Kaiser '21
Treasurer:
Isabella F. Faccone '21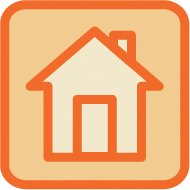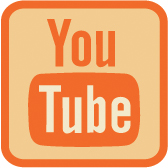 Table Number: 111
Table 111 is located inside Dillon Gym.
View the
Dillon Gym Indoor Map
for detailed table location.