Group Name: Shere Khan
Category: Performing Arts Group
Shere Khan, named after the tiger in The Jungle Book, has been entertaining audiences with energetic, contemporary co-ed a cappella since 1993. Find out more at www.skprinceton.com!
Group E-mail:
sherkhan@princeton.edu
President:
Natasha S. Skov '20
Treasurer:
Pamela K. McGowen '20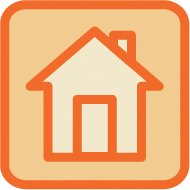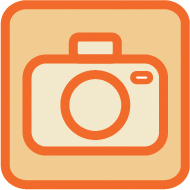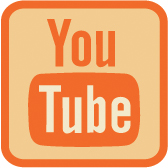 Table Number: 127
Table 127 is located inside Dillon Gym.
View the
Dillon Gym Indoor Map
for detailed table location.