Group Name: Tiger Magazine
Category: Publication
Princeton's first, best, and only humor magazine, producing marginally literate comedy since 1882.
Group E-mail:
tigermag@princeton.edu
President:
Maia H. Hamin '20
Co-President:
Kyra M. Gregory '19
Treasurer:
Shanon J. FitzGerald '20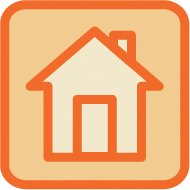 Table Number: 167
Table 167 is located inside Dillon Gym.
View the
Dillon Gym Indoor Map
for detailed table location.