Group Name: Tigerlilies, The
Category: Entrepreneurship
The Tigerlilies, Princeton's oldest all-female a cappella group, was founded in 1971 with the first class of women at the university.
Group E-mail:
sparedes@princeton.edu
President:
Sophia M. Paredes '20
Treasurer:
Ann E. Dockery '21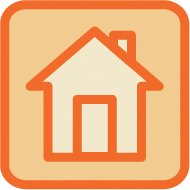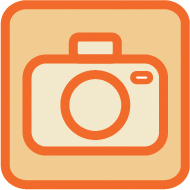 Table Number: 90
Table 90 is located inside Dillon Gym.
View the
Dillon Gym Indoor Map
for detailed table location.