Group Name: Tigressions, The
Category: Special Interest
Since 1981, the Tigressions have entertained audiences with their unique brand of bold, contemporary all-female a cappella.
Group E-mail:
tigress@princeton.edu
President:
Danielle K. Almstead '20
Co-President:
Philippa M. Marks '20
Treasurer:
Carina G. Lewandowski '21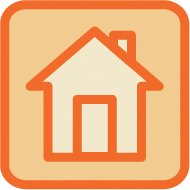 Table Number: 87
Table 87 is located inside Dillon Gym.
View the
Dillon Gym Indoor Map
for detailed table location.