Group Name: Triple 8 Dance Company
Category: Performing Arts Group
Triple 8 is Princeton's East Asian Dance Company. We perform styles ranging from lyrical, to hip hop, to traditional East Asian dance, to martial arts. No previous experience or Asian background necessary!
Group E-mail:
triple8@princeton.edu
President:
Kathryn K. Wen '20
Co-President:
Eunice Lee '20
Co-President:
Tony A. Chen '20
Treasurer:
Austin B. Chang '22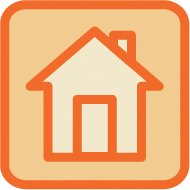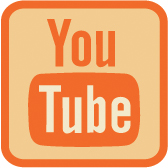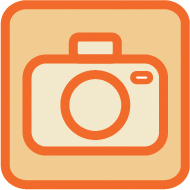 Table Number: 93
Table 93 is located inside Dillon Gym.
View the
Dillon Gym Indoor Map
for detailed table location.