Group Name: Wildcats, The
Category: Cultural
Founded in 1987, the Wildcats are a dynamic all-female a cappella group composed of confident, vibrant, and professional women who strive to redefine all-female a cappella, reflect the spirit of Princeton, and promote diversity and female empowerment.
Group E-mail:
Wildcats@princeton.edu
President:
Madeleine M. Marr '21
Treasurer:
Claudia A. Humphrey '22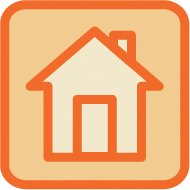 Table Number: 77
Table 77 is located inside Dillon Gym.
View the
Dillon Gym Indoor Map
for detailed table location.