Group Name: WPRB
Category: Special Interest
Student-run radio station broadcasting at 103.3 FM. Terrestrial broadcast range includes central New Jersey, Delaware Valley, and Philadelphia. Freeform programming, ranging from science talk shows to radio plays to every type of music under the Sun.
Group E-mail:
wprb@princeton.edu
President:
Tea N. Wimer '19
Co-President:
Tessa R. Flanagan '21
Co-President:
Sarah Sanneh '19
Treasurer:
Cole M. Diehl '19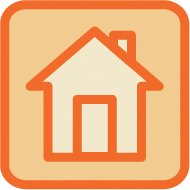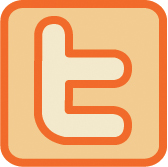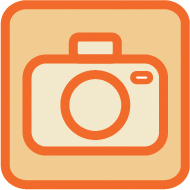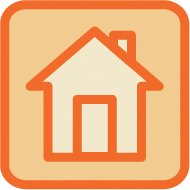 Table Number: 266
Table 266 is located inside Dillon Gym.
View the
Dillon Gym Indoor Map
for detailed table location.