Group Name: Old NasSoul
Category: Special Interest
Old NasSoul is an all-male a cappella group founded in 2006 dedicated to bringing R&B and soul music to Princeton University.
Group E-mail:
nassoul@princeton.edu
President:
Malik H. Walker '20
Co-President:
Abe Joshua '20
Treasurer:
Wilbur Wang '21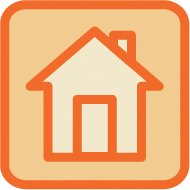 Table Number: 92
Table 92 is located inside Dillon Gym.
View the
Dillon Gym Indoor Map
for detailed table location.