Group Name: Ballet, Princeton University
Category: Civic Engagement
Princeton's only student-run dance group dedicated to the art of contemporary and classical ballet.
Group E-mail:
puballet@princeton.edu
President:
Madison S. Lai '21
Co-President:
Angie Sheehan '22
Co-President:
Dana A. Iverson '21
Treasurer:
Anna L. Soltys '21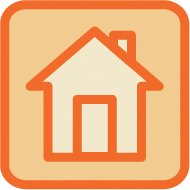 Table Number: 89
Table 89 is located inside Dillon Gym.
View the
Dillon Gym Indoor Map
for detailed table location.