Group Name: BodyHype
Category: Cultural
Founded in 1991, BodyHype Dance Company exists today as one of Princeton University's most successful and captivating student-run dance groups. A close-knit family in and outside of the studio, BodyHype is a group of versatile and engaging dancers.
Group E-mail:
bodyhype@princeton.edu
President:
Deasee E. Phillips '19
Treasurer:
John Hallman '20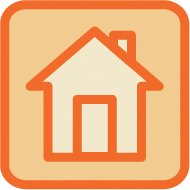 Table Number: 95
Table 95 is located inside Dillon Gym.
View the
Dillon Gym Indoor Map
for detailed table location.