Group Name: Bridge Club
Category: Civic Engagement
We hold weekly contract bridge games and lessons on campus. We also travel to local and national tournaments and organize a competition team for the ACBL Collegiate Bridge Bowl every year.
Group E-mail:
nfinkle@princeton.edu
President:
Nathan J. Finkle '21
Treasurer:
Sam Berman '21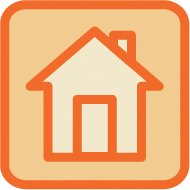 Table Number: 15
Table 15 is located inside Dillon Gym.
View the
Dillon Gym Indoor Map
for detailed table location.