Group Name: Tiger Investments
Category: Special Interest
Tiger Investments is a unique student organization of Princeton University that focuses on financial education and investment research. Our mission is to help members gain and apply the foundational tools they need to navigate the investing world.
Group E-mail:
cw42@princeton.edu
President:
Noah C. Bramlage '19
Co-President:
Michael L. Peters '20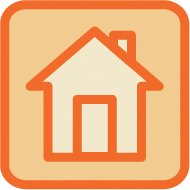 Table Number: 262
Table 262 is located inside Dillon Gym.
View the
Dillon Gym Indoor Map
for detailed table location.