Group Name: Tango Club, Princeton
Category: Performing Arts Group
The Princeton Tango Club organizes Argentine Tango weekly workshops with guest instructors, social events, and a yearly tango festival.
Group E-mail:
tango@princeton.edu
President:
Solmaz Jumakuliyeva '19
Co-President:
Boriana Gjura '18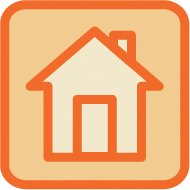 Table Number: 46
Table 46 is located inside Dillon Gym.
View the
Dillon Gym Indoor Map
for detailed table location.