Group Name: Business Today
Category: Special Interest
Business Today's mission is to create a dynamic forum for influential business leaders to interact with top undergraduate students from campuses worldwide.
Group E-mail:
fscint@princeton.edu
President:
Nicole E. Zivkovic '20
Treasurer:
Yijia Liang '19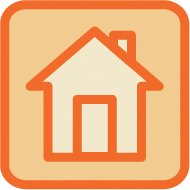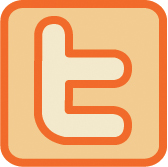 Table Number: 158
Table 158 is located inside Dillon Gym.
View the
Dillon Gym Indoor Map
for detailed table location.