Group Name: Poker Club, Princeton
Category: Special Interest
An organization dedicated to promoting poker as a tool to teach various academic skills such as game theory, risk analysis, and probability.
Group E-mail:
gpsts@princeton.edu
President:
Katherine Xiao '20
Co-President:
Kevin D. Feng '22
Treasurer:
Albert Z. Wang '20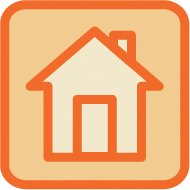 Table Number: 243
Table 243 is located inside Dillon Gym.
View the
Dillon Gym Indoor Map
for detailed table location.