Group Name: Relay for Life at Princeton
Category: Special Interest
Relay for Life of Princeton organizes events to raise money for the American Cancer Society in order to fund cancer research, provide better support resources for cancer patients and survivors, and to raise general awareness about cancer.
Group E-mail:
relay@princeton.edu
President:
Yusha Y. Sun '20
Treasurer:
Patrick Nian '20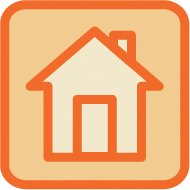 Table Number: 255
Table 255 is located inside Dillon Gym.
View the
Dillon Gym Indoor Map
for detailed table location.