Group Name: Women in Computer Science, Princeton
Category: Special Interest
PWiCS serves two main purposes: first, to support and mentor women in the computer science department; and second, to do outreach programs to interest young women in computer science.
Group E-mail:
pwics@princeton.edu
President:
Shamailah T. Azam '20
Co-President:
Olivia Y. Long '20
Treasurer:
Juliet J. Oh '20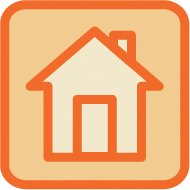 Table Number: 234
Table 234 is located inside Dillon Gym.
View the
Dillon Gym Indoor Map
for detailed table location.