Group Name: Quest Scholars Network, Princeton
Category: Cultural
The Princeton chapter of the national Quest Scholars Network. Our main objectives are fostering a close-knit community of Quest Scholars on campus, and connecting high-achieving, low-income high school students to QuestBridge.
Group E-mail:
puqsn@princeton.edu
President:
Kennedy B. Casey '21
Treasurer:
Alissa T. Selover '21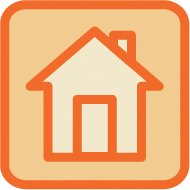 Table Number: 198
Table 198 is located inside Dillon Gym.
View the
Dillon Gym Indoor Map
for detailed table location.