Group Name: Bhangra, Princeton
Category: Religious
Princeton Bhangra is a competitive dance team that performs bhangra, a high-energy folk dance originating from the Punjab region of India and Pakistan.
Group E-mail:
bhangra@princeton.edu
President:
Saahil Katyal '20
Treasurer:
Aditya P. Shah '21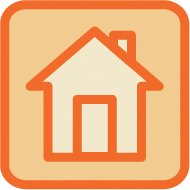 Table Number: 0
Table 0 is located inside Dillon Gym.
View the
Dillon Gym Indoor Map
for detailed table location.