Group Name: Geoscience Society
Category: Sustainability
Princeton University Geosciences Society (PUGS) seeks to bring together students who share an interest in Geosciences.
Group E-mail:
GEOpugs@princeton.edu
President:
SiSi Peng '19
Treasurer:
Wesley Wiggins '21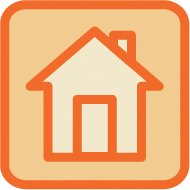 Table Number: 343
Table 343 is located under the Civic Engagement Tent outside Dillon Gym.
View the
Civic Engagement Tent Map
for detailed table location.