Group Name: Quiz Bowl
Category: Religious
Princeton Quiz Bowl is dedicated to participating in and organizing academic, buzzer-based knowledge competitions. All skill levels are welcome. Practice is open to all. We'll bring anyone interested to tournaments (money permitting)!
Group E-mail:
cbowl@princeton.edu
President:
Jack A. Edmondson '21
Co-President:
Nathaniel A. Hull '21
Treasurer:
Mason C. Tian '21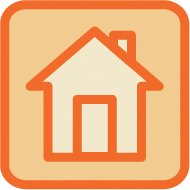 Table Number: 220
Table 220 is located inside Dillon Gym.
View the
Dillon Gym Indoor Map
for detailed table location.