Group Name: VTone
Category: Performing Arts Group
VTone is Princeton's first East Asian Music Production Group. Our repertoire consists of a capella pieces as well as mashups, medleys, and remixes. We focus on East Asian music (Chinese, Korean, and Japanese), but we do English pieces as well!
Group E-mail:
vtone@princeton.edu
President:
Diana Chao '21
Treasurer:
Ally Kim '21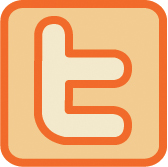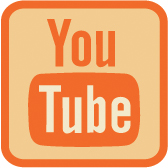 Table Number: 79
Table 79 is located inside Dillon Gym.
View the
Dillon Gym Indoor Map
for detailed table location.