Group Name: Robotics Club
Category: Special Interest
Club for constructing robotics projects with a focus on teaching fundamentals, building competition robots, and developing higher-level robotics skills.
Group E-mail:
sdale@princeton.edu
President:
Sam Dale '20
Co-President:
Zak K. Dasaro '21
Co-President:
Harshvardhan Babla '21
Treasurer:
Christopher Z. Ye '21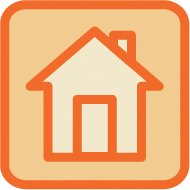 Table Number: 236
Table 236 is located inside Dillon Gym.
View the
Dillon Gym Indoor Map
for detailed table location.