Group Name: Speak with Style
Category: Sustainability
Everyone benefits from effective communication. SwS is a resource for students to develop and practice interview skills, improv speaking, speechwriting, presentation, and idea-pitching through fun weekly practicums and workshops.
Group E-mail:
speak@princeton.edu
President:
Joshua Gardner '20
Treasurer:
Aslesha Parchure '20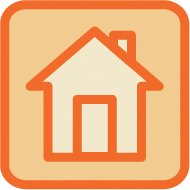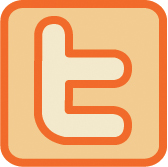 Table Number: 68
Table 68 is located inside Dillon Gym.
View the
Dillon Gym Indoor Map
for detailed table location.