Group Name: Princeton Women's Alliance
Category: Sustainability
PWA facilitates mentoring relationships, provides opportunities for reflection, and teaches practical leadership skills to help female students strengthen their self-confidence, find their voice, and pursue leadership goals on campus and beyond.
Group E-mail:
pwal@princeton.edu
President:
Vayne Ong '20
Treasurer:
Sophia Lewandrowski '22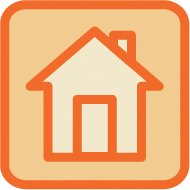 Table Number: 7
Table 7 is located inside Dillon Gym.
View the
Dillon Gym Indoor Map
for detailed table location.