Group Name: Ellipses
Category: Performing Arts Group
Ellipses Slam Team is Princeton University's first spoken word organization. Ellipses members are dedicated to spreading the art and appreciation of poetry by sharing their stories and expressing their unique approach to writing and performance.
Group E-mail:
slampoet@princeton.edu
President:
Destiny Salter '20
Co-President:
Yezekiel Williams '21
Treasurer:
Michael Liapin '20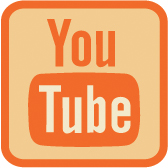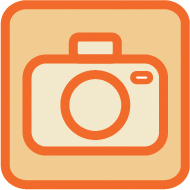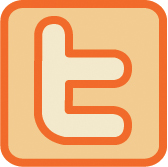 Table Number: 133
Table 133 is located inside Dillon Gym.
View the
Dillon Gym Indoor Map
for detailed table location.