Group Name: Pianists Ensemble, Princeton
Category: Performing Arts Group
PPE is Princeton's multi-piano, multi-pianist family. We perform repertoire for up to five pianos, and we hope to build a supportive community of pianists who can collaborate together and put on exciting performances.
Group E-mail:
pianists@princeton.edu
President:
Christina Xu '21
Treasurer:
Amanda L. Cheng '21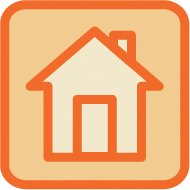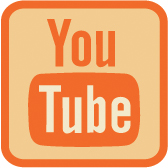 Table Number: 98
Table 98 is located inside Dillon Gym.
View the
Dillon Gym Indoor Map
for detailed table location.