Group Name: African Students Association (PASA)
Category: Cultural
A cultural organization open to anyone from, interested in, or excited about Africa. Seeks to raise awareness on Africa & Africa-related issues and explores/celebrates the diversity of African cultures in order to foster unity/friendship amongst members.
Group E-mail:
akwaaba@princeton.edu
President:
Mofopefoluwa I. Olarinmoye '20
Co-President:
Chisom S. Ilogu '21
Treasurer:
Mouhamed Ndiaye '22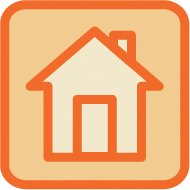 Table Number: 63
Table 63 is located inside Dillon Gym.
View the
Dillon Gym Indoor Map
for detailed table location.