Group Name: Conservation Society, Princeton
Category: Performing Arts Group
Princeton Conservation Society (PCS) is Princeton University's home on campus for all things conservation and environment, from biodiversity to climate change. We do events on campus and trips abroad to advance the conservation movement.
Group E-mail:
nmihan@princeton.edu
President:
Ellen N. Scott-Young '20
Co-President:
Samantha J. Bents '22
Co-President:
Andrew A. Kaneb '21
Treasurer:
Grace S. Kortum '21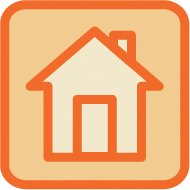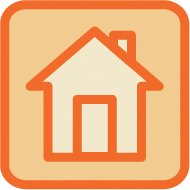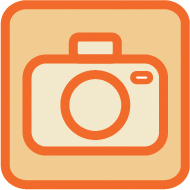 Table Number: 338
Table 338 is located under the Civic Engagement Tent outside Dillon Gym.
View the
Civic Engagement Tent Map
for detailed table location.