Group Name: Aikido Club
Category: Club Sports
The Princeton University Aikido Club allows students to explore Japanese culture, philosophy, and martial arts through the practice of Kokikai Aikido and provides the opportunity earn ranks from Kokikai Aikido International.
Group E-mail:
aikido@princeton.edu
President:
Matthew A. Penza '19
Treasurer:
Jivahn K. Moradian '20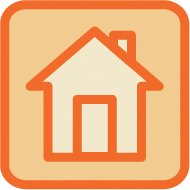 Table Number: 34
Table 34 is located inside Dillon Gym.
View the
Dillon Gym Indoor Map
for detailed table location.