Group Name: Latinos Y Amigos, Princeton
Category: Cultural
Princeton Latinos y Amigos (PLA) is the pan-Latinx organization on campus. We strive to be an inclusive community through political, cultural, and social programming that showcases the diversity of Latinidad.
Group E-mail:
latinos@princeton.edu
President:
Carmella L. Asparrin '21
Co-President:
Sofia Briones '21
Treasurer:
Kauribel Javier '19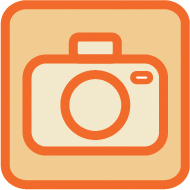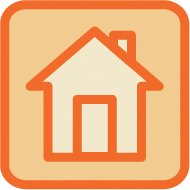 Table Number: 57
Table 57 is located inside Dillon Gym.
View the
Dillon Gym Indoor Map
for detailed table location.